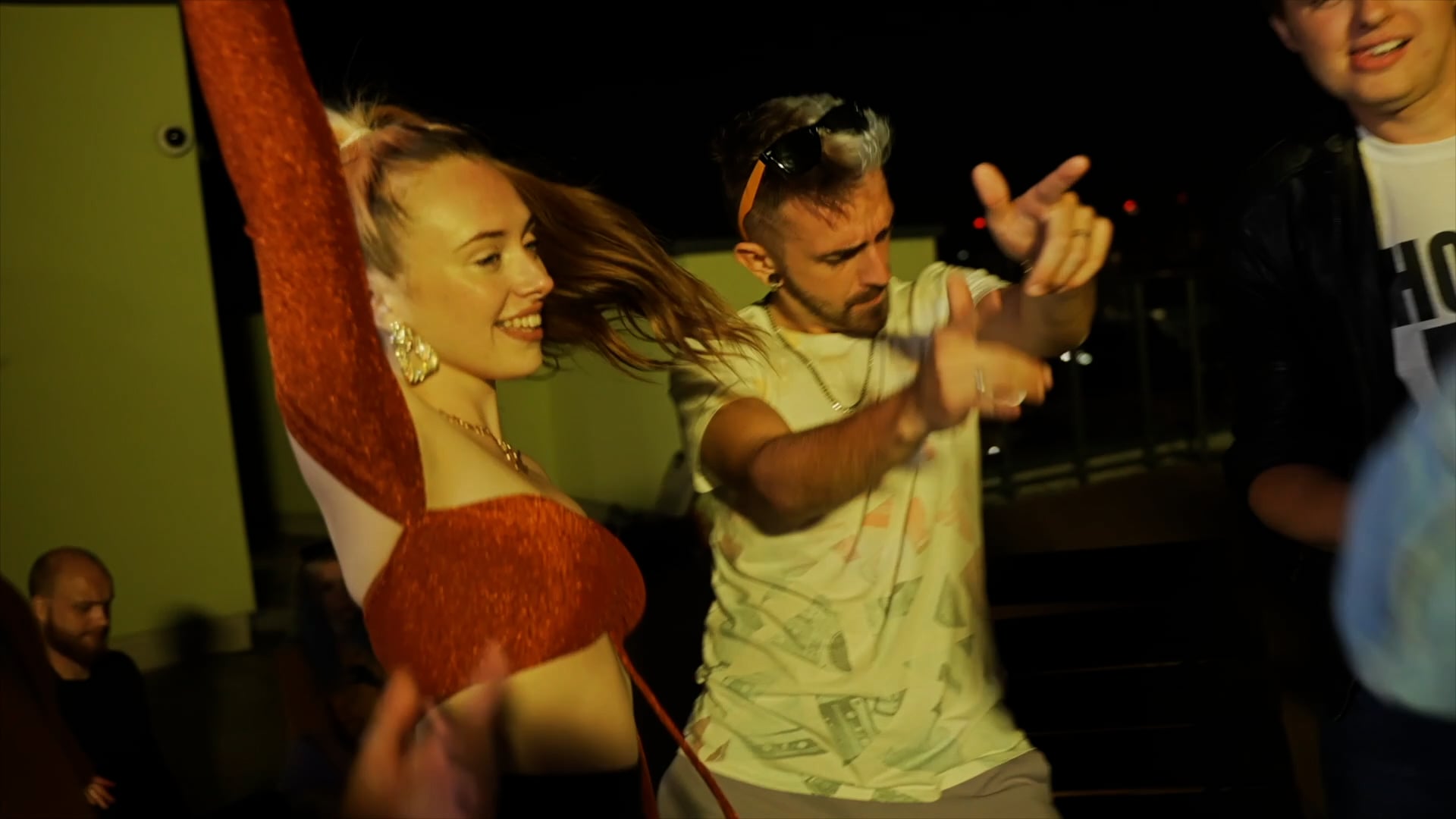 SNOWW
SNOWW Productions is a fast-growing independent production company, known for its music videos. Today Snoww is expanding to launch new formats, documentaries and business models.
It was a natural progression to produce a music industry-related project, and SNOWW's exciting new documentary, 'Up + Coming" is based on vast knowledge from multiple decades in the music industry.

SNOWW Productions is an audiovisual company managed by Victoria von Knorring. With expertise and creativity, together with a talented crew, we can take an idea and transform it into something that is sure to captivate your audience.


SNOWW also offers artist development packages with the expertise of multi-platinum songwriter/producer Dominic Bugatti, who is responsible for music co-ordination. His first key role is to assess and advise on song content and to enable any necessary improvements, employing his years of experience as a successful songwriter and mentor. The next step is to review music production and help to arrange essential recordings, revisions or remixes, in order to arrive at a marketable result across the whole spectrum of genres, from chill, indie and singer-songwriter, to pop or dance. He has years of knowledge of the changing market of the music industry and understands how to adapt to the ever-changing landscape of the music industry.
​
The symbiosis of Vicky's and Dominic's talents has helped many artists to reach the charts and kickstart their careers.